The St. Regis New York offers fine dining in NYC. Featuring traditional favorites with a twist, enjoy distinguished culinary options. Experience stylish dining at the Astor Court, an elegant and stately open-style lounge, or enjoy cocktails and canapés at the sophisticated King Cole Bar.
Astor Court & King Cole Bar
ASTOR COURT
Astor Court at The St. Regis New York presents a comfortable, convivial and inviting ambiance, offering a chic elevated dining area, a long communal table for large parties, and sumptuous residential seating surrounding dramatic open fireplace. Open daily for breakfast, lunch, afternoon tea and dinner, Astor Court offers a selection of the city's most tantalizing appetizers, entrees, sides and desserts.
KING COLE BAR
For over a century, the St. Regis New York has stood as an emblem of style and sophistication in the heart of Manhattan and the hotel's famous King Cole Bar remains one of the city's most stately cocktail lounges, nightly drawing the city's elite.
The King Cole Bar is world-renowned, most recently recognized as the "Best Bar" in the 2014 Virtuoso's "Best of the Best" Awards as well as the "Best Bar of 2014" by CNN Money.
Holiday Offerings
Celebrate the holidays at The St. Regis New York
Gingerbread Workshop
Join us this holiday season for our first annual St. Regis Gingerbread Workshop. Enjoy an elegant tea service with children-friendly offerings served alongside homemade hot chocolate and warm apple cider, while decorating your gingerbread masterpiece. While the kids are hard at work, parents are invited to enjoy a mimosa, tea and coffee while lending a helping hand.
Saturday December 16, 2017
12:00PM - 2:00PM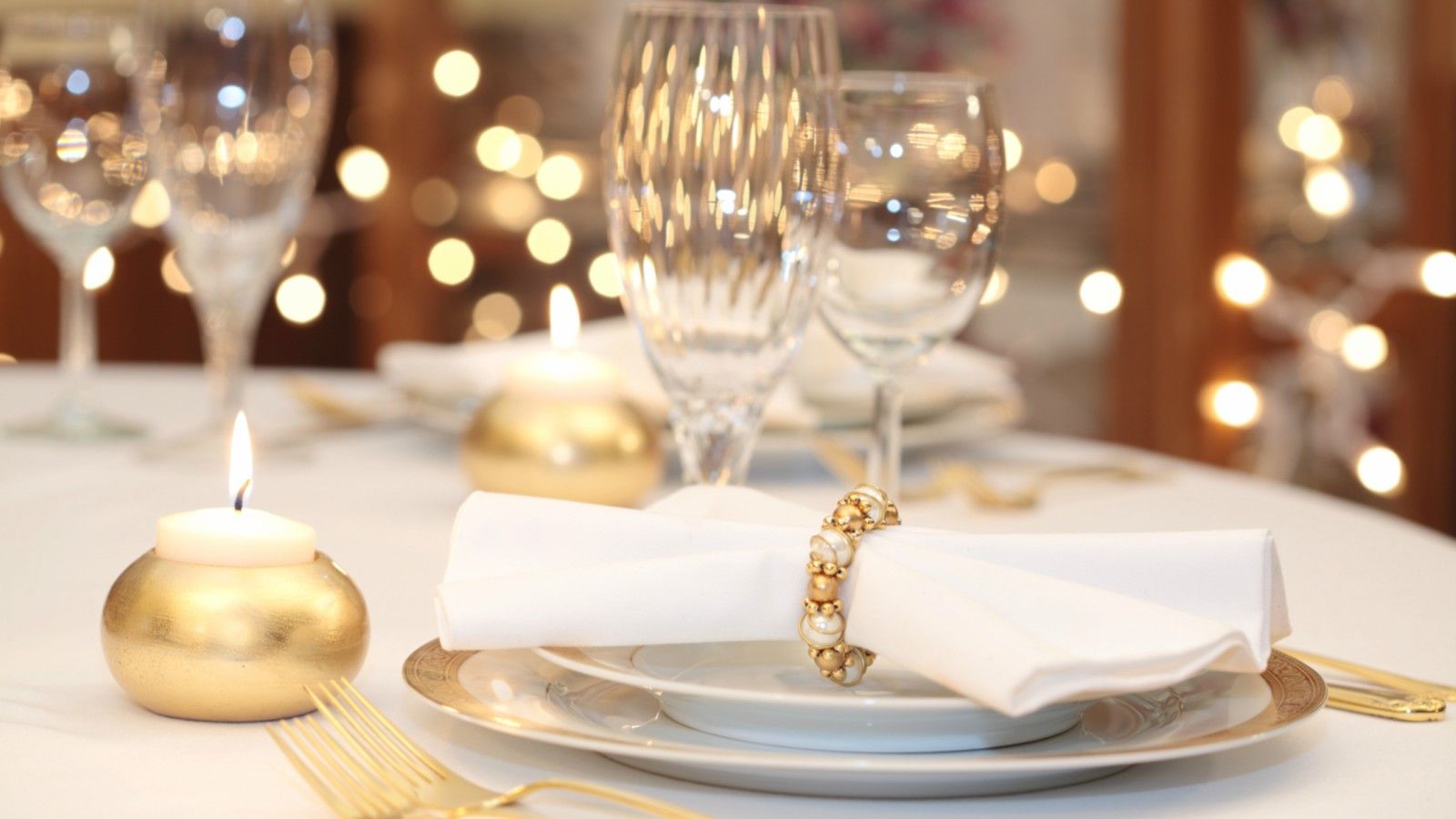 Christmas Eve & Day
Join us for a traditional Christmas meal with your family in Astor Court.
Sunday, December 24
Seating begins at 5PM
Monday, December 25
12PM to 8PM
Three-course menu for $155 per person, plus tax and gratuity.
Enjoy our Christmas menu featuring items from lobster bisque, to duck pate, filet mignon, winter squash ravioli, and more.
To make a reservation, please call Astor Court at (212) 339-6857 or reserve online.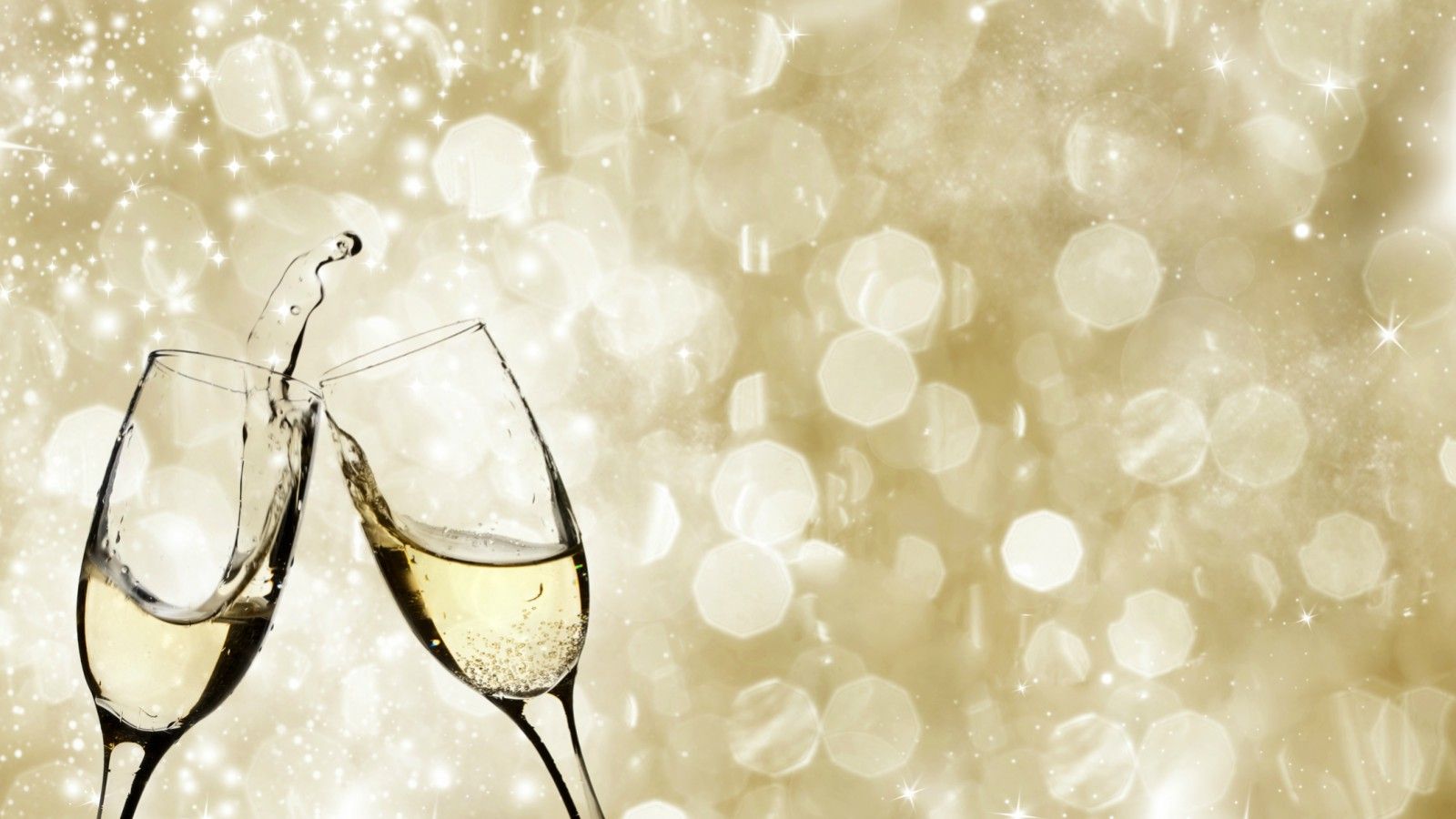 New Year's Eve
Ring in 2018 at The St. Regis New York and celebrate in style. Say farewell to 2017, and welcome 2018 with a 4-course prix fixe dinner accompanied by a premium open bar, dancing to live music, and a champagne toast at midnight highlighted with midnight snacks. Explore our New Year's Eve menu.
Dinner seating will begin at 8PM
Festivities will continue until 1AM
Our New Year's Eve celebrations will be offered for $495 per person, plus tax and gratuity.
To make a reservation, please call Astor Court at (212) 339-6857.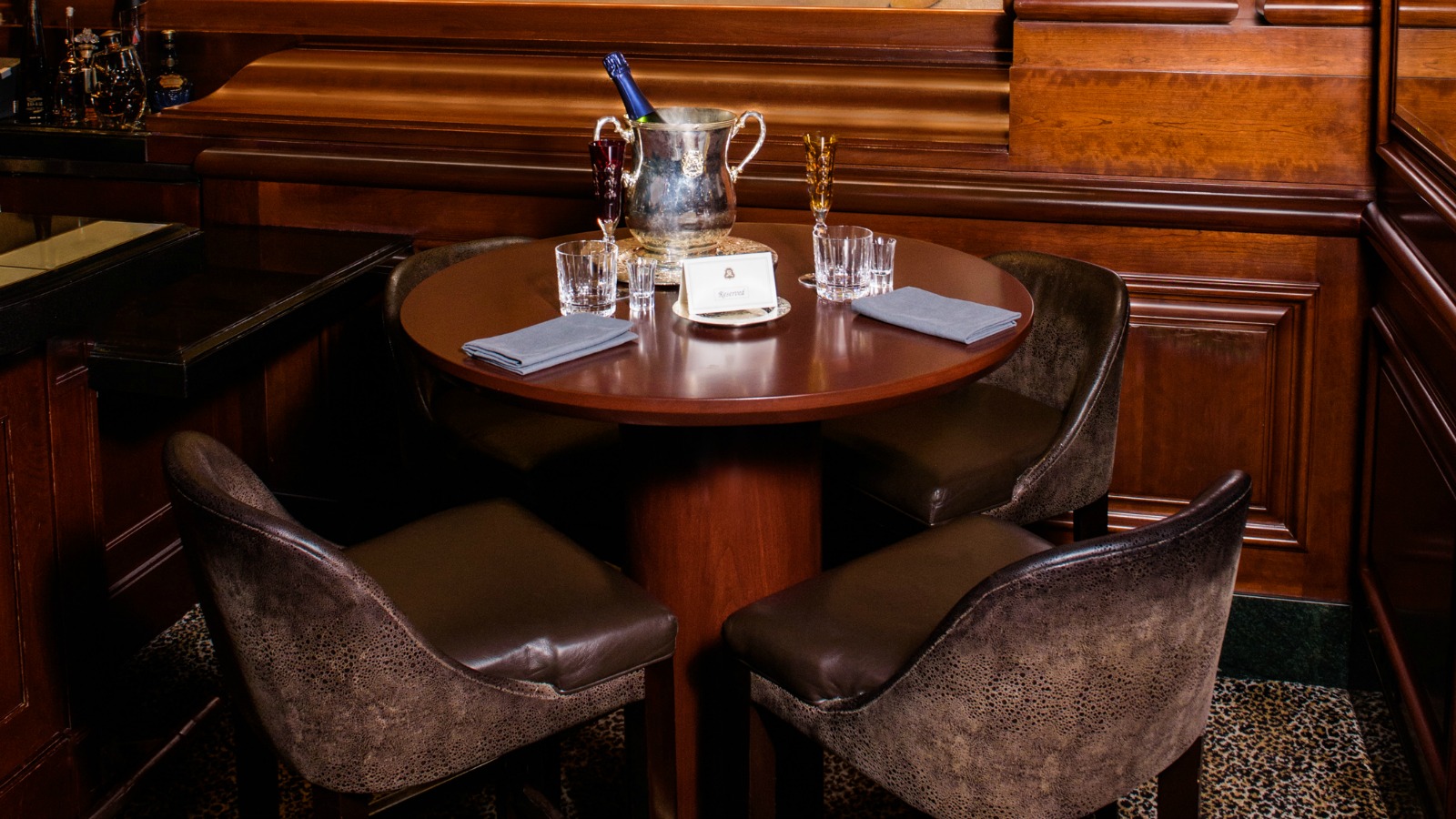 Table 55
Reserve the most exclusive table in New York: Table 55 at the iconic King Cole Bar. Learn More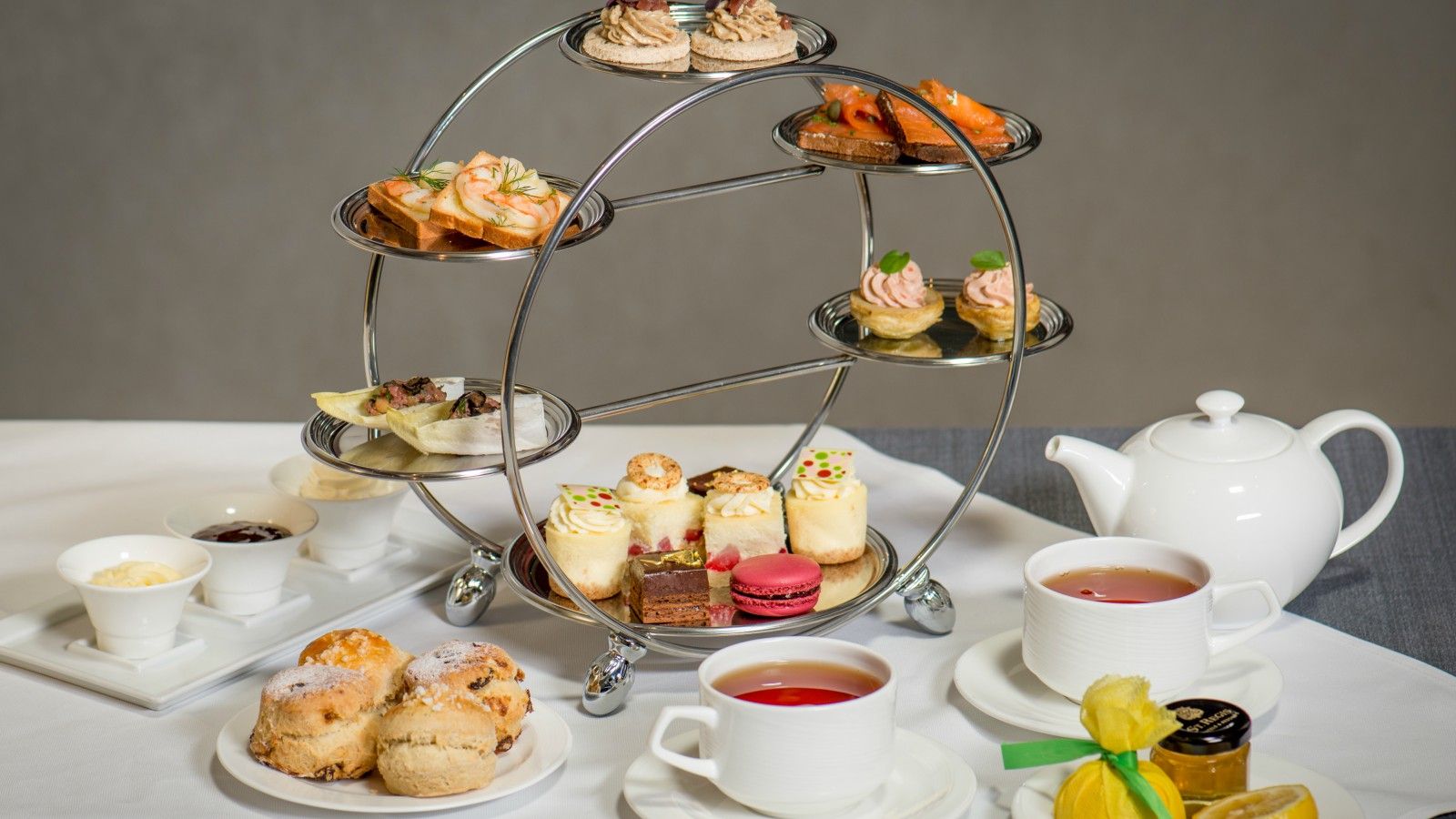 Afternoon Tea
Born of a distinctive legacy from one of the Astor family's most cherished traditions, afternoon tea is a treasured experience at The St. Regis New York and remains one our most exquisite culinary journeys. Treat your loved ones to the hallowed St. Regis tradition of Afternoon Tea as it comes alive at daily in the Astor Court from 3:00pm to 5:00pm.
Bloody Mary
The Bloody Mary has been a part of St. Regis history since 1934 when bartender Fernand Petiot introduced the "Red Snapper," which would later be renamed the Bloody Mary. The famed cocktail was created when Serge Obolensky, a well-known man about town whose penchant for vodka was in keeping with his aristocratic Russian background, asked Petiot to make the vodka cocktail he had in Paris. In October 2014, the beloved libation celebrated its 80th Anniversary in grand style at The St. Regis New York and around the world. Learn more>>