Throughout the Jazz Age, The St. Regis New York has played host to some of the history's most beloved jazz greats like Count Basie and Duke Ellington. This rich musical legacy has inspired the Jazz Legends at St. Regis series, presenting the next generation of jazz legends with live performances at our hotels around the world.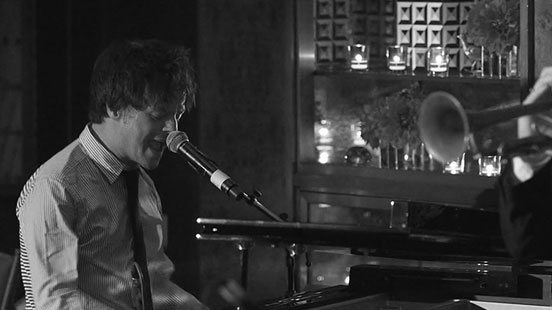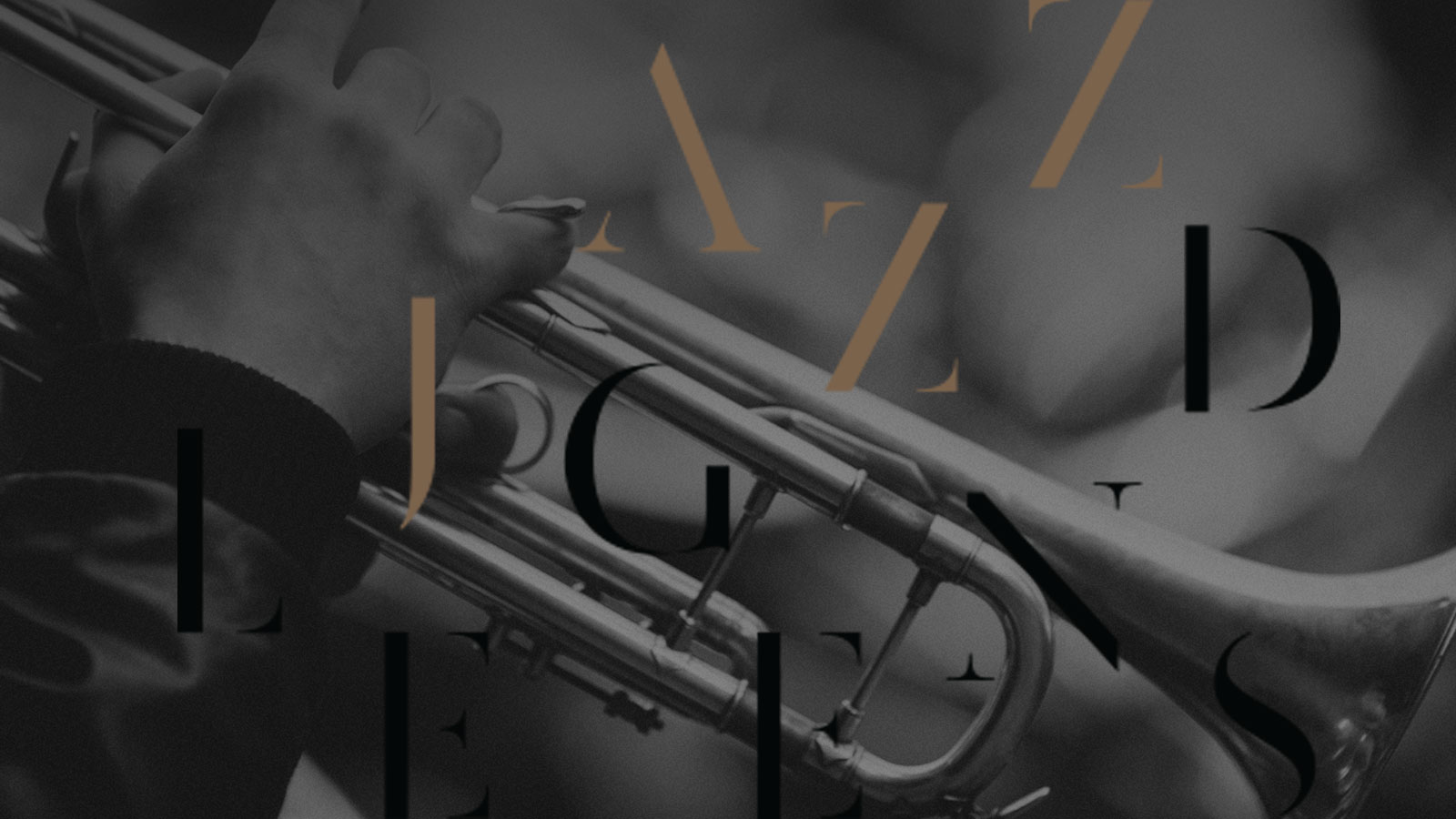 Join us for Birdland Jazz Sessions
The St. Regis New York is delighted to announce "Birdland Sessions at The St. Regis New York", a series of intimate jazz performances in the hotel's Vault space in partnership with New York's own historic Birdland jazz club.
Ushering in a new era of jazz at St. Regis, Birdland Sessions will be held on Monday, June 20th at 8PM with a performance by Freddy Cole, brother of jazz legend Nat King Cole, who will play a 90-minute set featuring some of Nat's most famous tunes. Doors will open at 7:30PM.
Tickets for the June 20th performance can be purchased online or by calling (212) 581-3080.
To reserve your stay at The St. Regis New York, reserve online, contact your preferred travel professional or call 866-716-8116 and ask for our best available rates.
Jazz Legends at St. Regis Presents Jamie Cullum. October 1st, 2014. The St. Regis New York.