Immerse yourself in the heritage and legacy of The St. Regis New York. Captivate your senses with our handcrafted signature scent, luxuriate in our exclusive partnership with the exemplary Bentley brand, or pursue your passion for the unattainable, with renowned St. Regis tastemakers and artisans. Allow us to exceed your expectations, and indulge in the St. Regis Experience.
Explore our virtual tour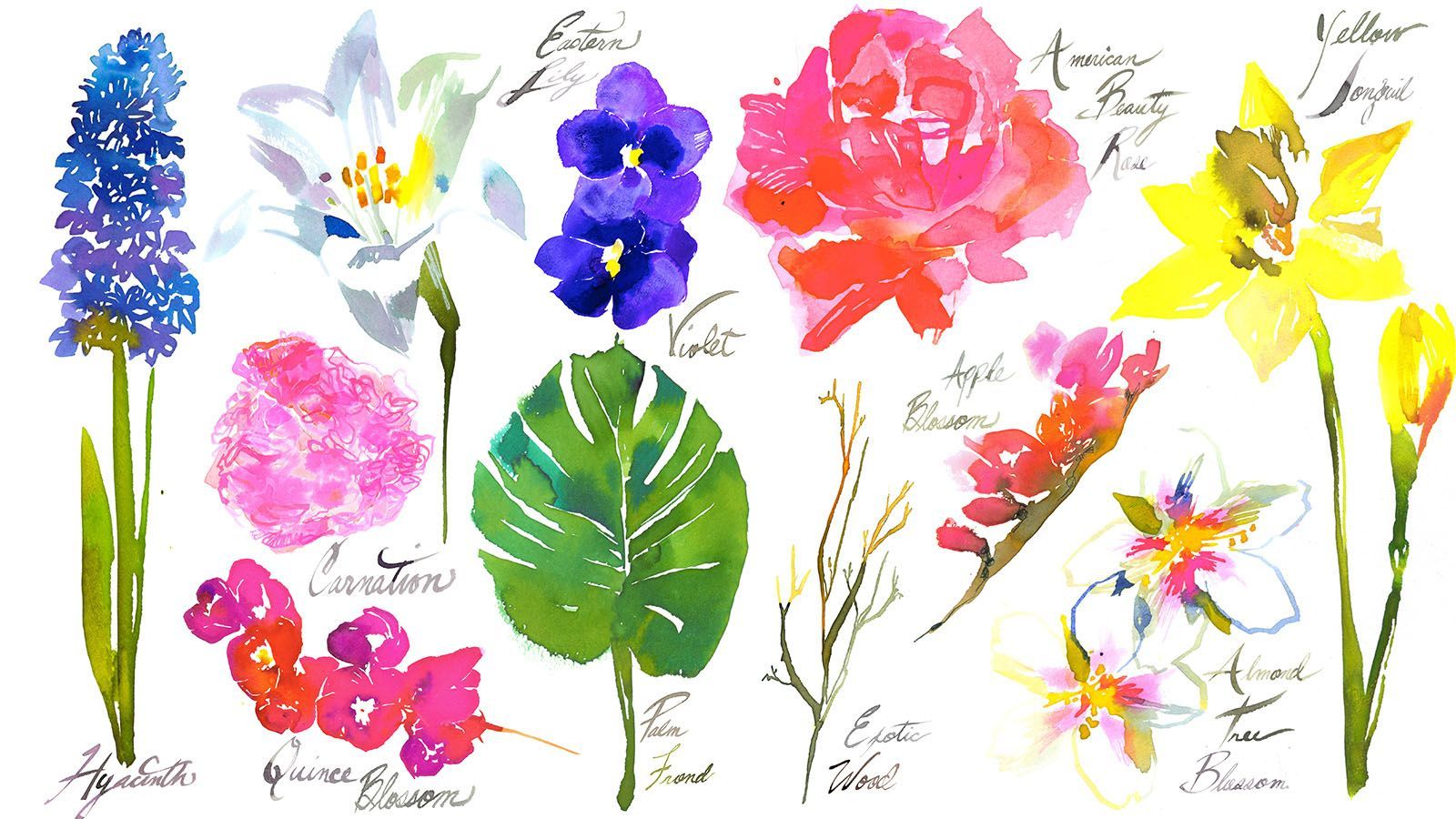 An evocative frangrance crafted exclusivley for the St. Regis, our signature scent activates a rich sensory experience with exquisite notes. Learn more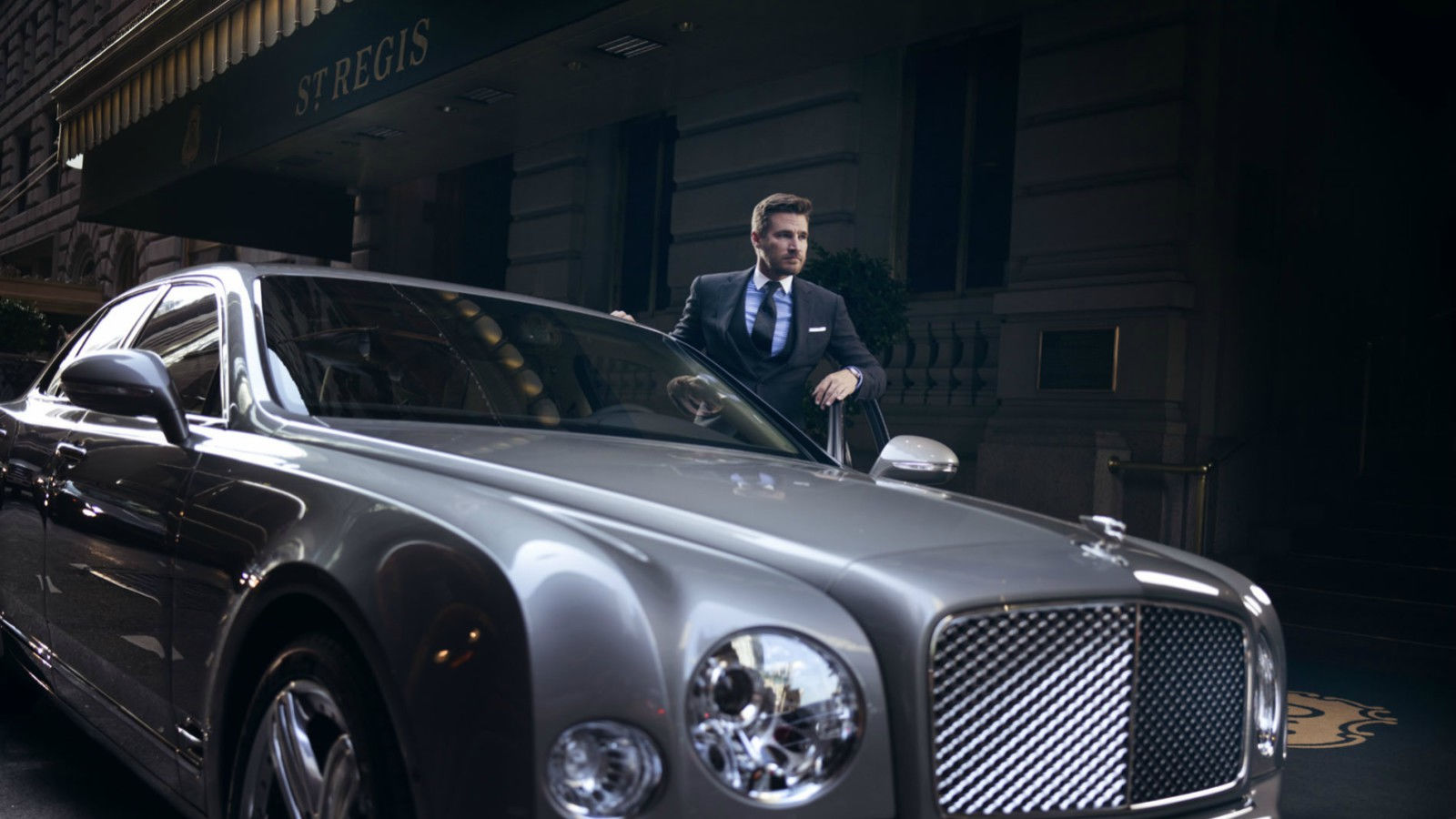 Bentley and St. Regis Partnership
Experience Bentley in many St. Regis hotels and resorts around the world, including New York, with our exclusive fleet. Arrive in style for a special event, or depart for the airport in ultimate luxury. Learn more
Indulge in our rich history with Polo, an association that emerged in the early 20th century when both the sport and The St. Regis New York became part of the city's vibrant summer social scene. Experience the very best of St. Regis at our world-class polo events around the globe. Learn more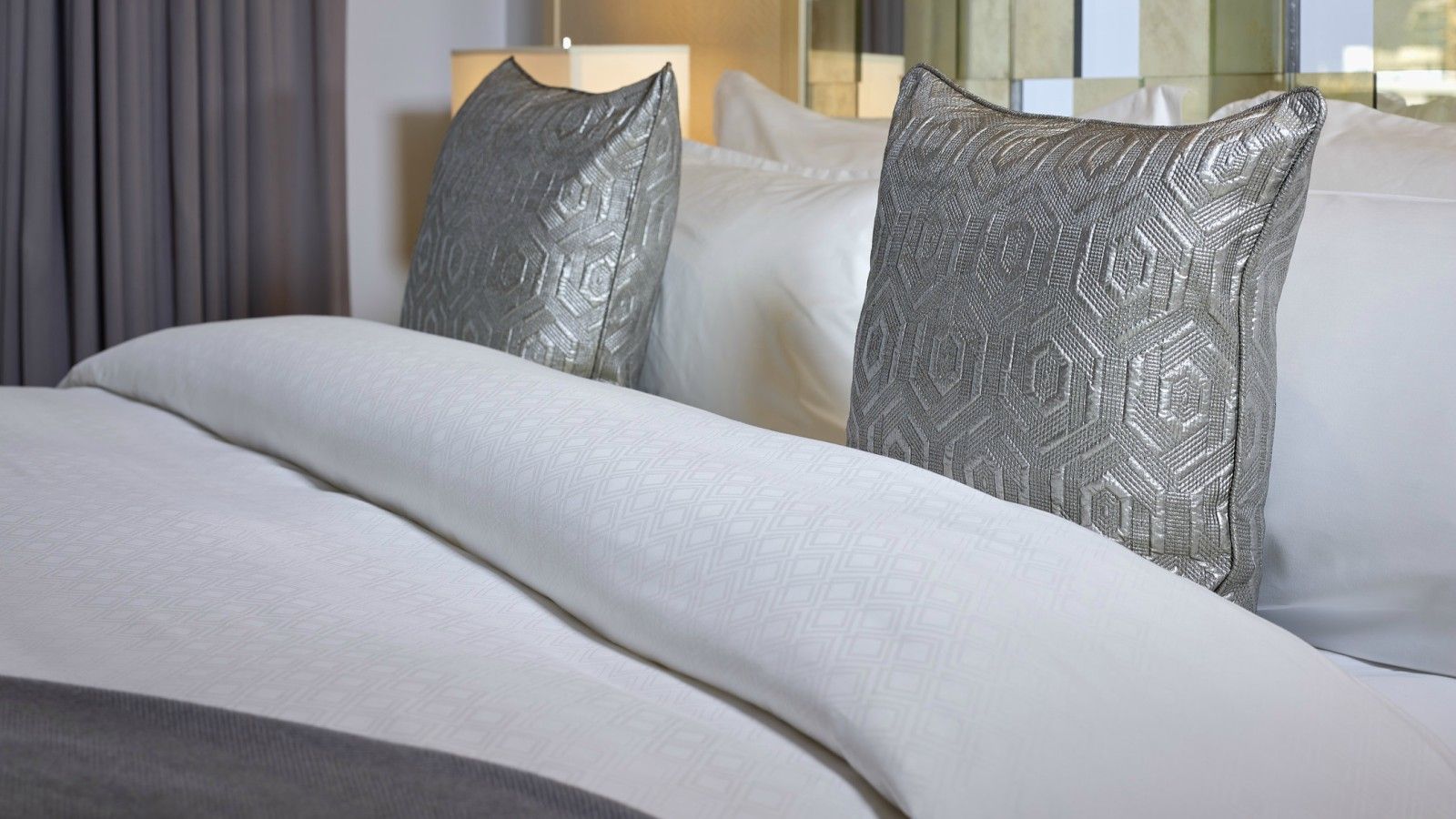 Celebrate the art of living with a collection of signature home items from the St. Regis Boutique. Indulge in exceptional sleep with our luxury mattresses and bedding. Seduce your senses with Laboratoire Remède spa bath and products. Shop now
Family Traditions at St. Regis
The Family Traditions at St. Regis is dedicated to providing travelers of all ages the opportunity to explore their destination and celebrate the art of play. Families are encouraged to create meaningful and lasting memories together at our flagship St. Regis hotel. Learn more
Beyond, the St. Regis Magazine
Be inspired by Beyond, a bi-annual journey into the worlds of luxury, style, travel and adventure. Read more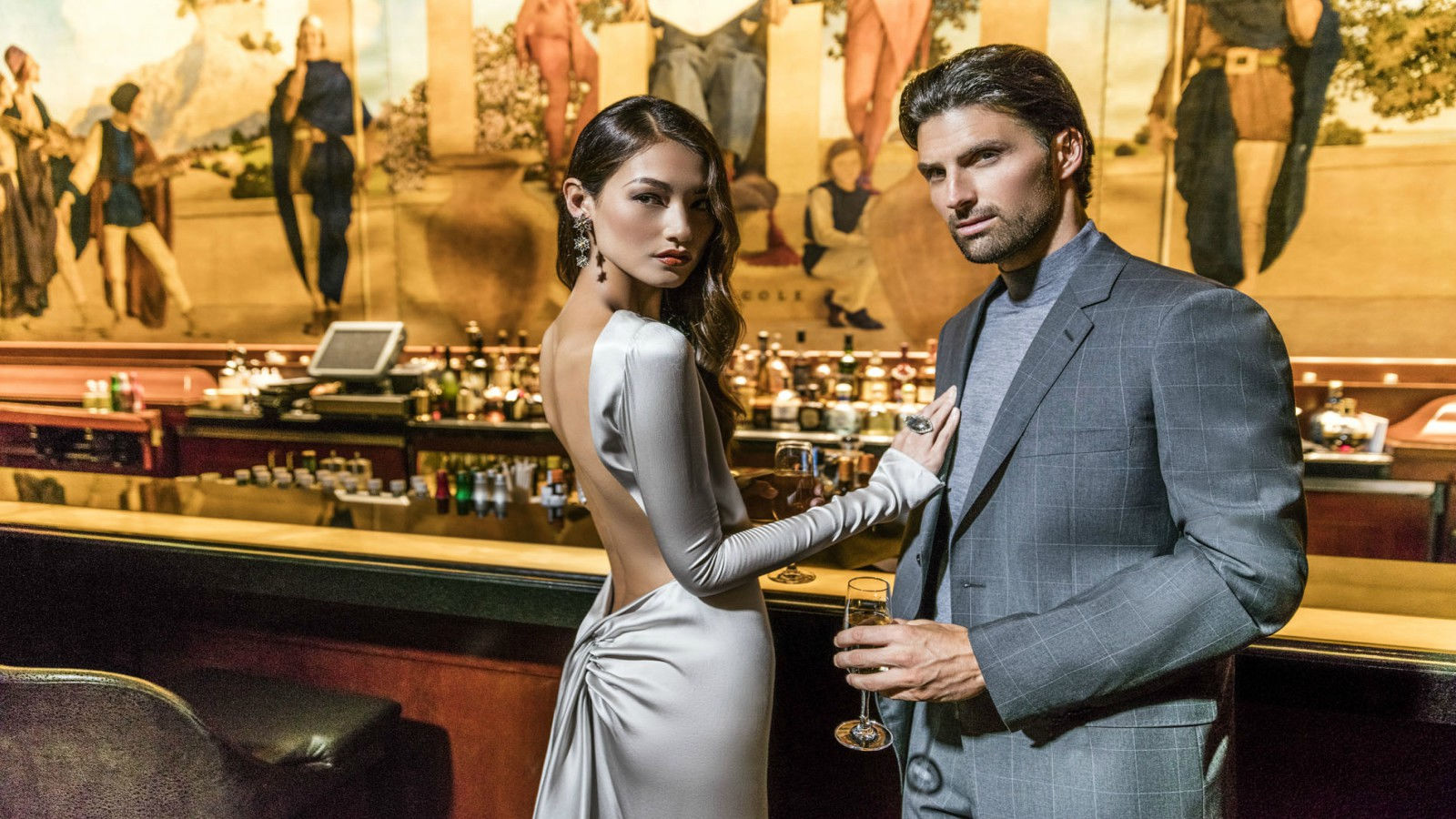 Experience the moment of a lifetime with St. Regis. Design your wedding dress with Jason Wu, or create a signature custom scent with Jason Huber. Relish an unforgettable occasion hosted by renowned St. Regis tastemakers and artisans designed exclusively for you. Learn more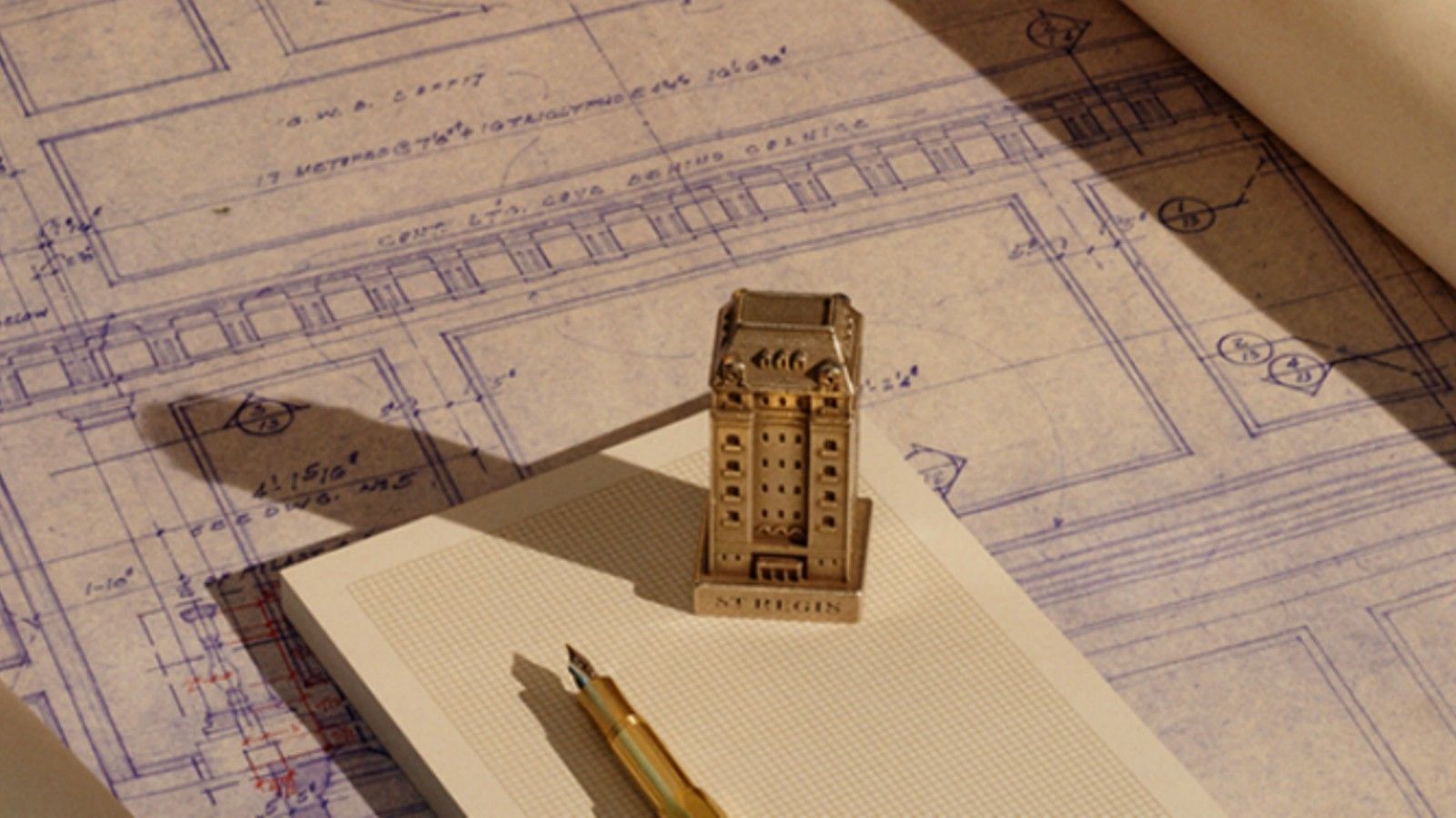 The St. Regis brand is steeped in a rich legacy beginning in 1904. For over a century, the St. Regis has upheld a tradition of impeccable service, innovation and style tailored for the modern luminaries. Discover the history of the iconic St. Regis, originating from our very own hotel. Learn more
Destination Fee
Please note, a $50 USD daily Destination Fee is added to your stay per night that includes a $50 F&B credit available in all outlets, $50 laundry/dry cleaning credit, $25 Fodera Hair Salon credit, free HSIA, local, long distance, and international calls (unlimited), two (2) museum tickets per day (valued at $25 each) to be used at the Museum of Modern Art or the Metropolitan Museum of Art, and 1,000 SPG points per day.